Top Personal Injury Lawyer
Meet Amanda
There is a thrill and deep satisfaction to fighting hard and winning big for people who are hurt and need help. In law school I worked for a firm representing individuals injured by the negligence of another. I was hooked.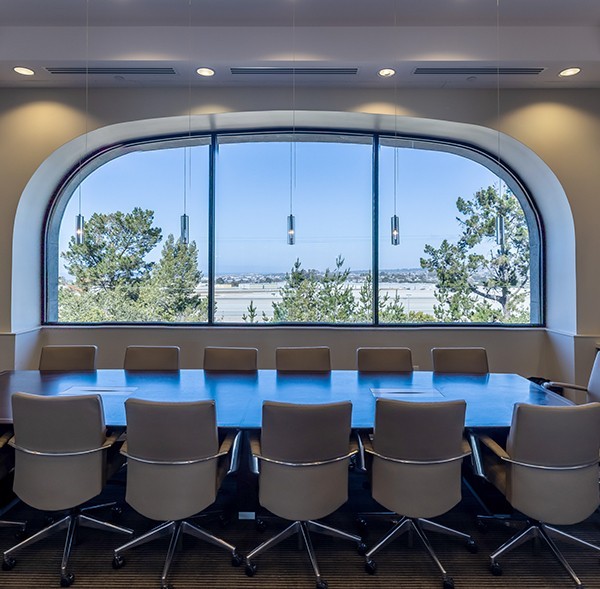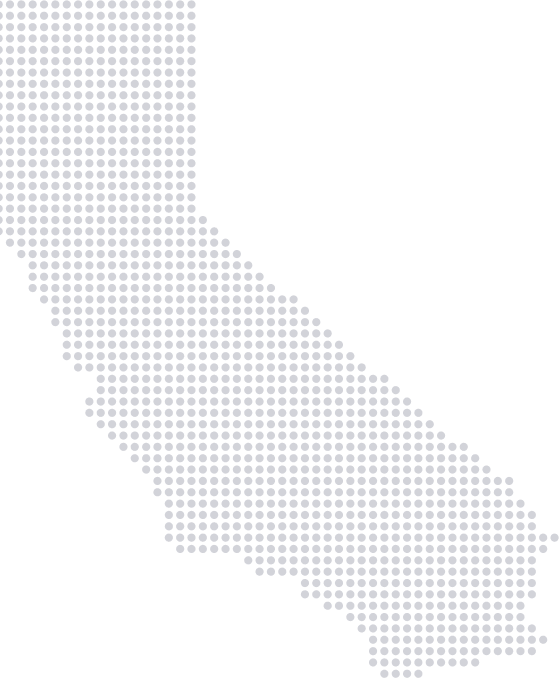 A Trusted Personal Injury Firm
Amanda Will Fight For You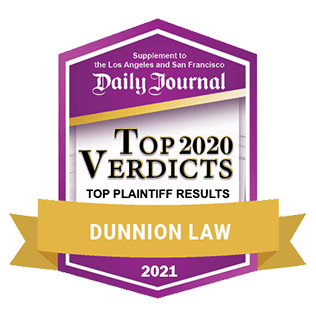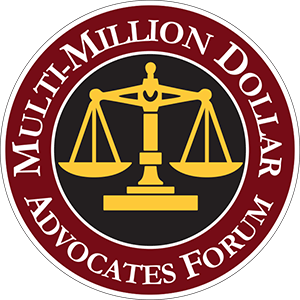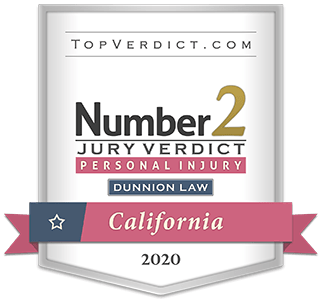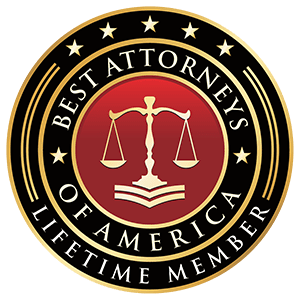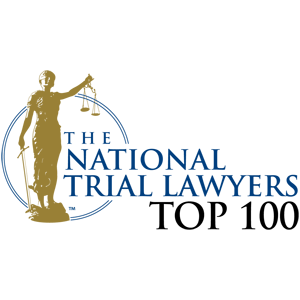 Put Amanda Gladin-Kramer On Your Side
Trusted California Personal Injury Attorney
We believe that each victim should have the security of
compassionate and trusted legal leadership.