Top Personal Injury Lawyer
Meet Denis
I started my legal career at a large defense firm representing goliaths like Monsanto, Visa, and Hoffman-La Roche. I quickly realized these giants did not need my help, because they have teams of lawyers protecting their interests.
More than ten years ago I left the defense practice and began representing the humans who have been harmed by these corporations. Today, I devote 100% of my legal work to fighting for people who have been injured by the carelessness or wrongdoing of others.
Insurance companies use their size and strength to bully unrepresented people and inexperienced attorneys into accepting small settlements. I have a decade of experience fighting the insurance companies and know how to shut down the unfair tactics they use to minimize an injured person's losses. Standing up for my clients and getting them a fair and full recovery is the most satisfying part of being an attorney.
Outside of the office, you will usually find me camping or hiking with my two daughters.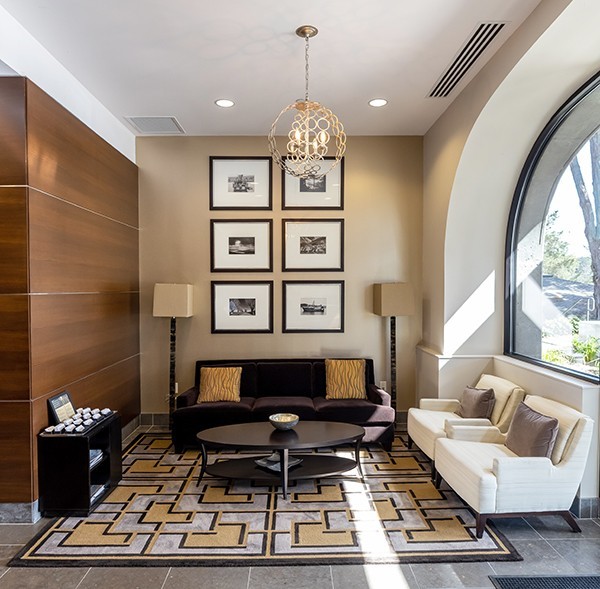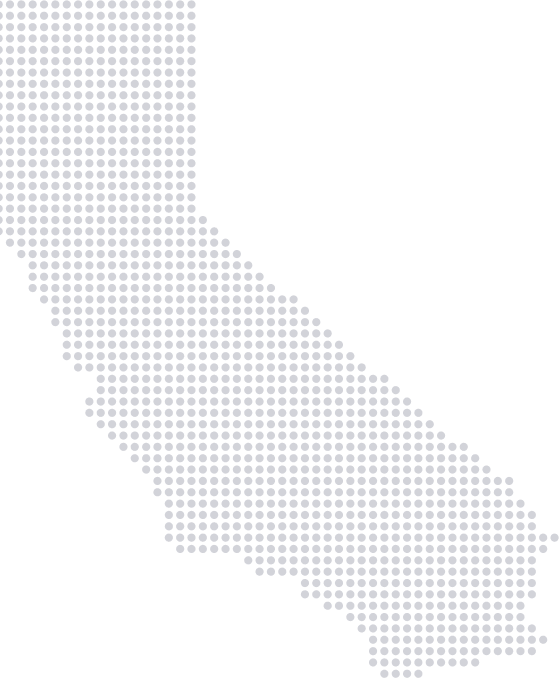 A Trusted Personal Injury Firm
Denis Will Fight For You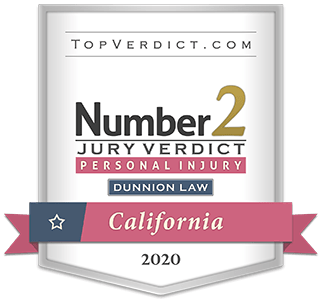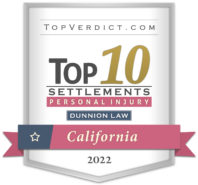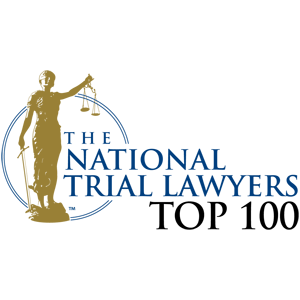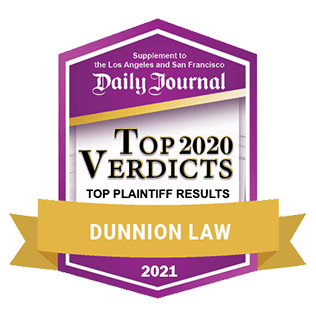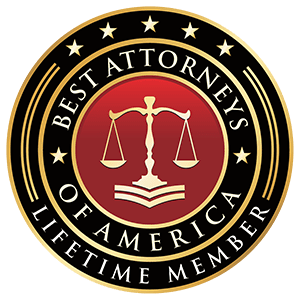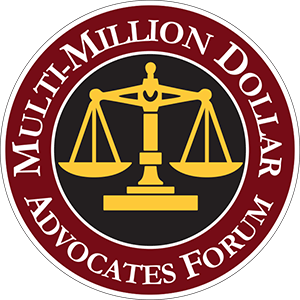 Put Denis Delja On Your Side
Trusted California Personal Injury Attorney
We believe that every accident victim should have the security of
compassionate and trusted legal representation.