Top Personal Injury Lawyer
Meet Denis
I started my legal career at a large defense firm representing goliaths like Monsanto, Visa, and Hoffman-La Roche. I quickly realized these giants did not need my help, because they have teams of lawyers protecting their interests.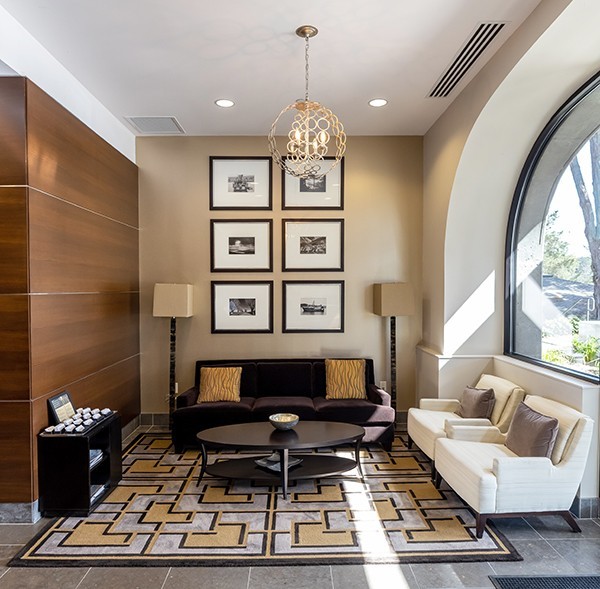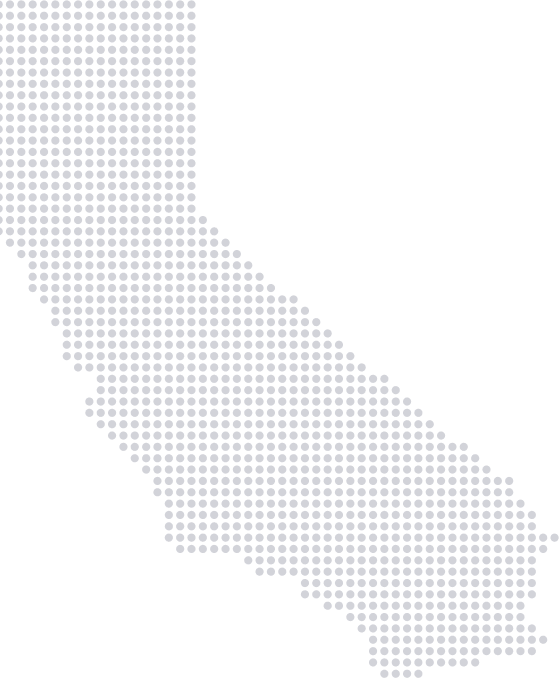 A Trusted Personal Injury Firm
Denis Will Fight For You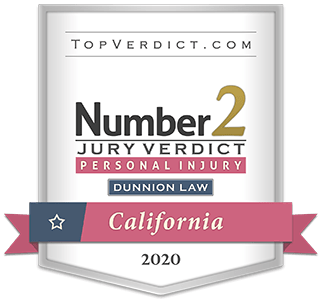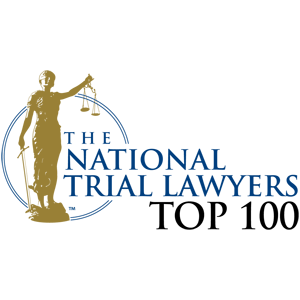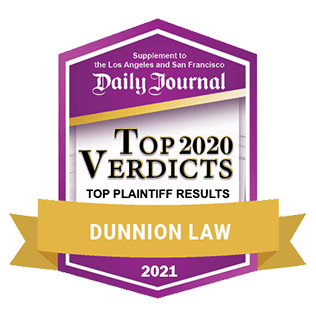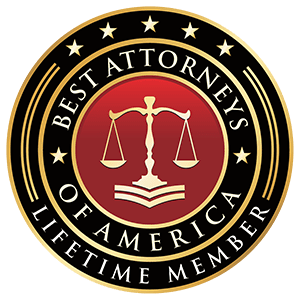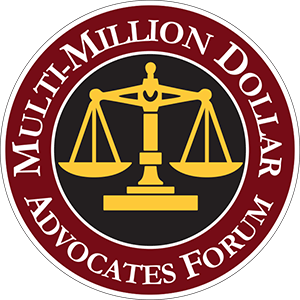 Put Denis Delja On Your Side
Trusted California Personal Injury Attorney
We believe that every accident victim should have the security of
compassionate and trusted legal representation.