Top Personal Injury Lawyer
Meet Marcela
As a daughter of immigrants I have watched the daily struggles that plague the underprivileged and underrepresented. I have always strived to help the underdog and practicing personal injury law has given me a platform to continue helping some of the most vulnerable.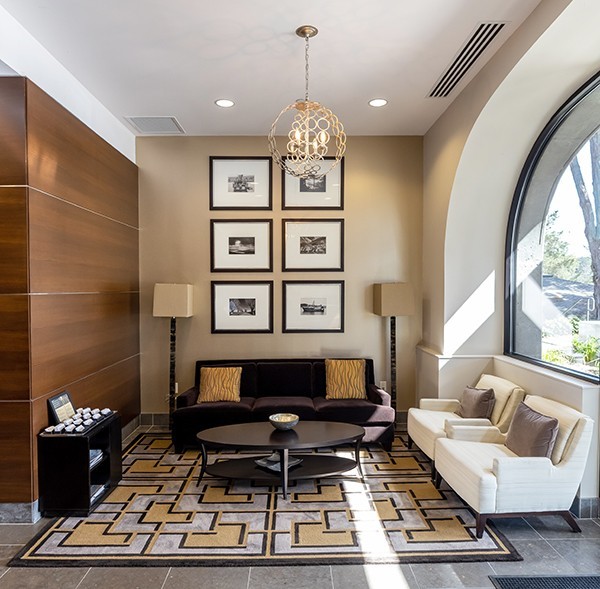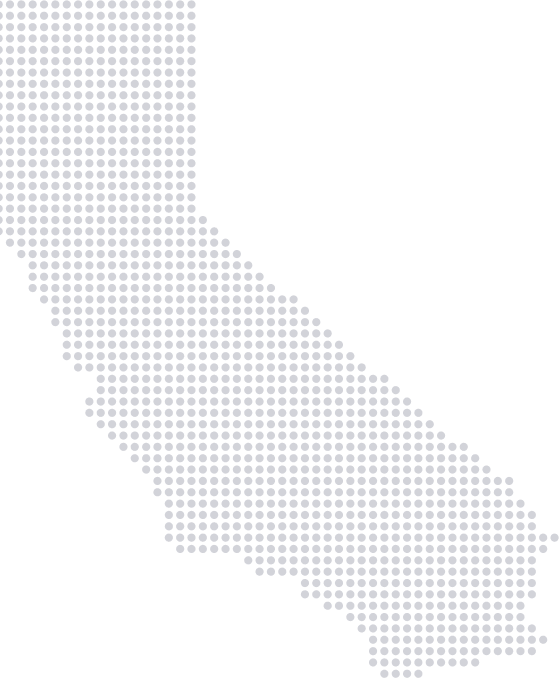 A Trusted Personal Injury Firm
Marcela Will Fight For You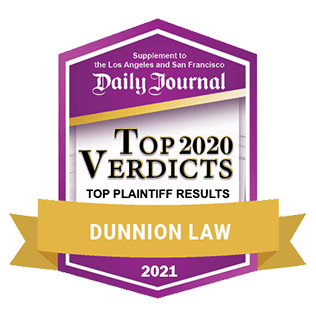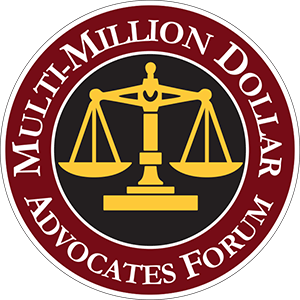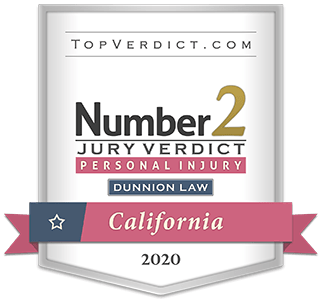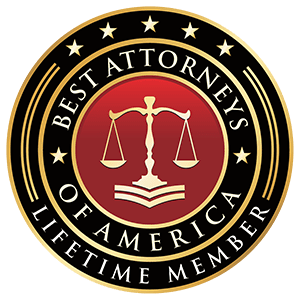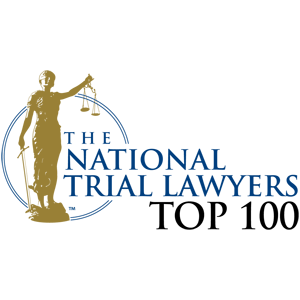 I'm Marcela Mercado and I'm On Your Side
Compassionate California Personal Injury Attorney
We believe that each accident victim should have the security of
compassionate and trusted legal leadership.