Top Personal Injury Lawyer
Meet Tara
I wanted to combine my three years of insurance industry experience with my passion for education and healthcare to help people in their time of need. While insurance is often required, there is no mandatory "Insurance 101" course that teaches consumers about how insurance truly works, thereby creating a huge advantage for the insurance companies.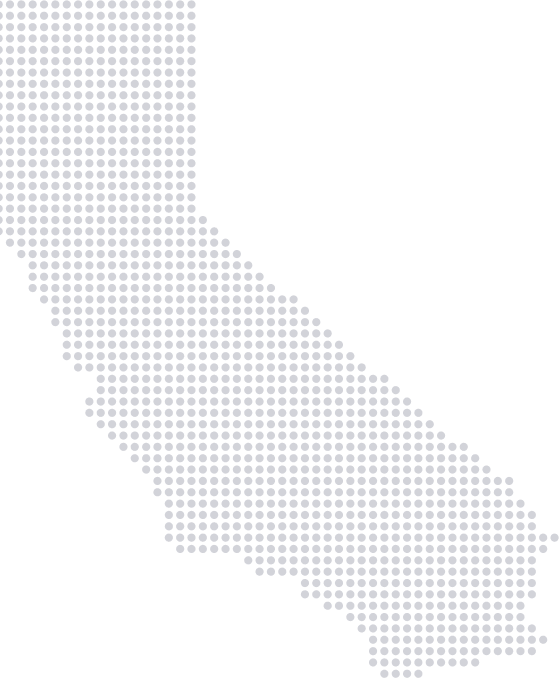 A Trusted Personal Injury Firm
Tara Fights For You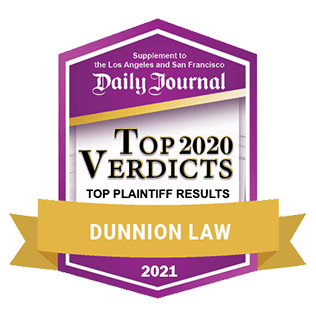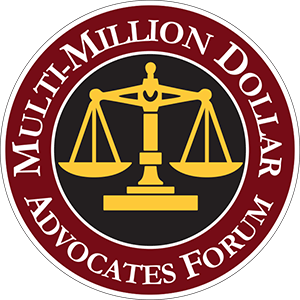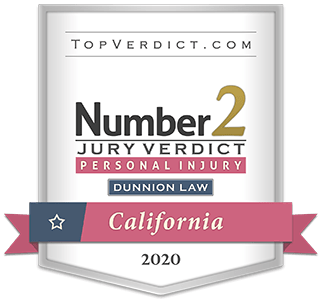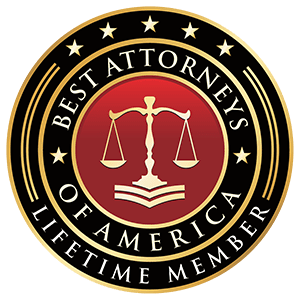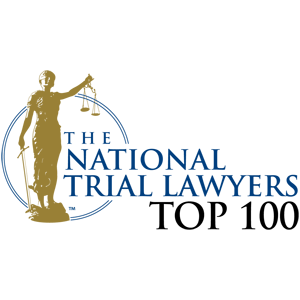 I'm Tara Delja and I'm On Your Side
Compassionate California Personal Injury Attorney
We believe that every accident victim should have the security of
compassionate and trusted legal representation.