Top Dog of Personal Injury
Meet Shiloh
I took over the Chief Happiness Officer position upon the retirement of Max the Golden Retriever in 2014.
The best part of my day is making sure my colleagues receive plenty of fresh air and exercise, and encouraging them to take me outside to throw the ball or take a lunchtime walk. I pride myself on maintaining an "open door" policy and have never turned down a scratch or a meeting request.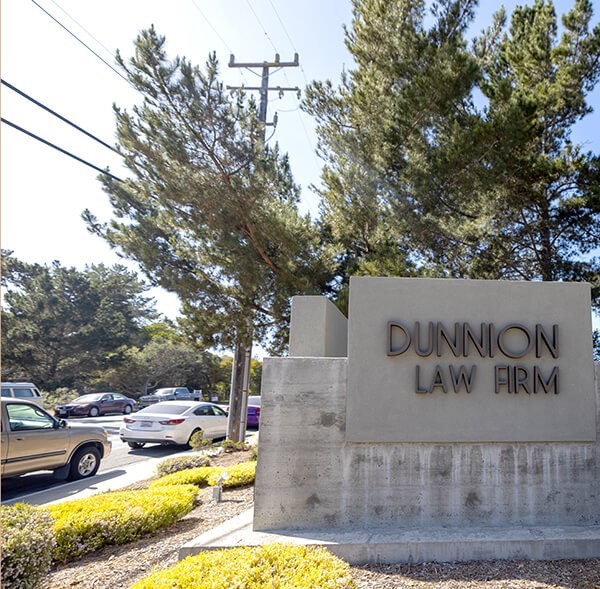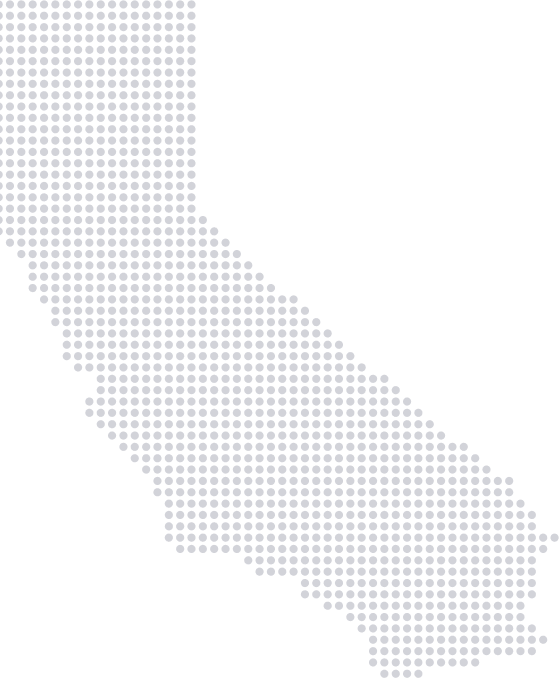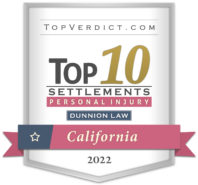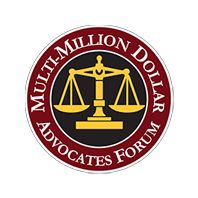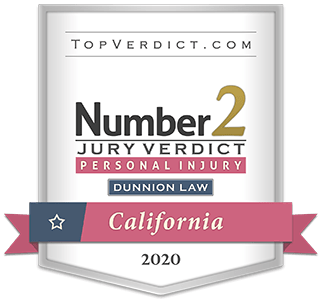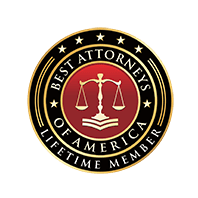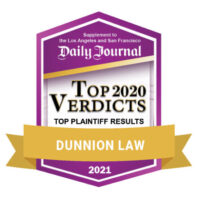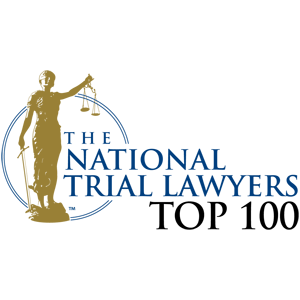 Have Shiloh On Your Side
Valued California Personal Injury Team Member
Our satisfied employees and experienced attorneys provide
the compassionate and trusted legal representation you need.