The Dunnion Law Story
Top Personal Injury Law Firm Building Trust For Nearly 50 Years
Since 1975, Dunnion Law has been a premier personal injury firm. We have recovered over $800,000,000 for injured Californians.
The Dunnion Difference
What sets us apart from other personal injury lawyers is simple – we don't just fight for clients, we challenge the inequity of the insurance industry.
Nearly 50 years ago we began our journey with the singular goal of fighting to prevent any insurance company from exploiting vulnerable victims for its own financial gain. Since then, we have held insurance companies, countless government entities, and other businesses financially responsible for the harm and injuries caused to our clients. We are dedicated to representing injury victims in California and protecting those individuals from injustice.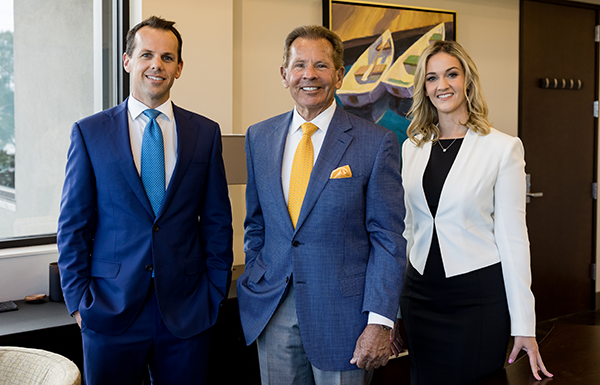 Our Mission
Our mission is to help you get your life back on track physically, emotionally, and financially. We accomplish this by:
helping you get the medical care you need for your physical recovery
shouldering the burden of the entire process so you have the emotional freedom to focus on what's important to you, and
holding the responsible party financially accountable for what they have taken from you.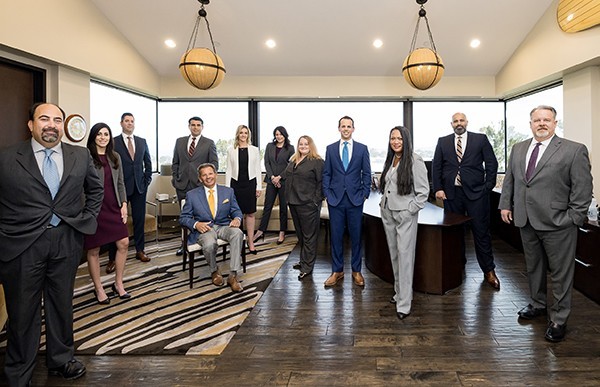 Our Founder
In 1975, Tom Dunnion founded Dunnion Law, then based in San Diego, California. He established the firm guided by the philosophy that injured Californians should have the same level of exceptional legal representation that insurance companies hire to protect their corporate and financial interests.
By focusing his practice specifically on personal injury law, Tom set out to make a difference for individuals injured in auto, big rig, pedestrian, motorcycle, and bicycle accidents. Gradually he was able to build a team of like-minded personal injury lawyers who share his commitment and passion to champion the value of clients, and liberate them of the legal burdens that frustrate their ability to live fully.

Get Dunnion Law On Your Side
Experienced Personal Injury Advice for Californians
We believe that each victim should have the security of compassionate and trusted legal leadership.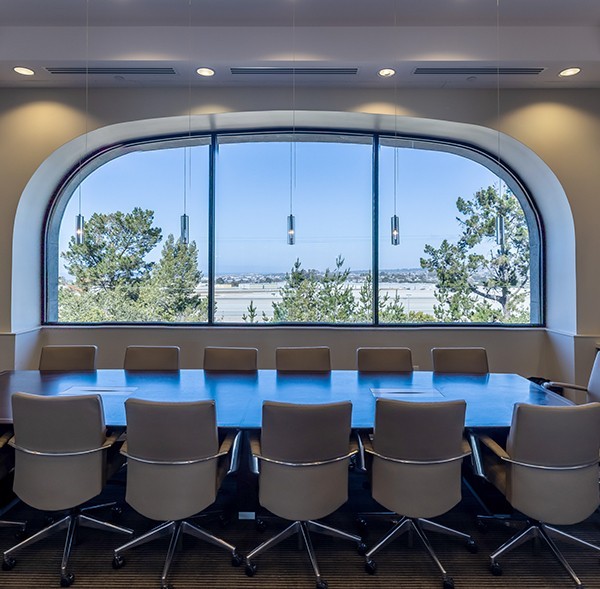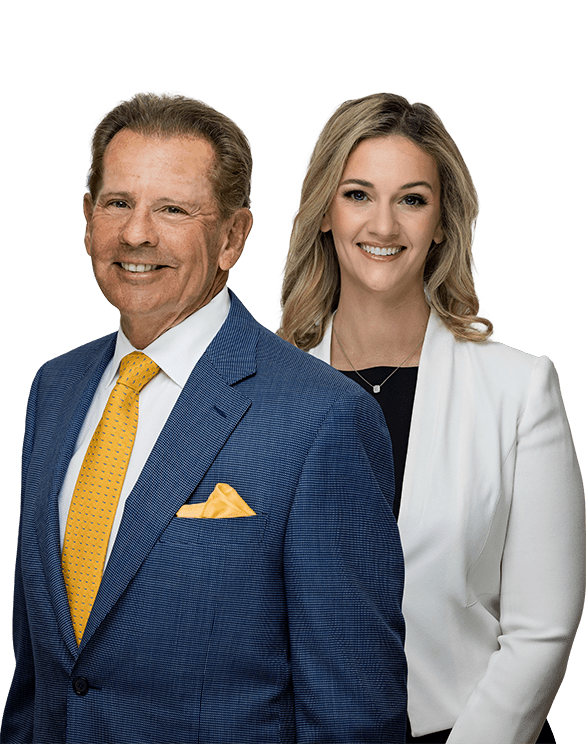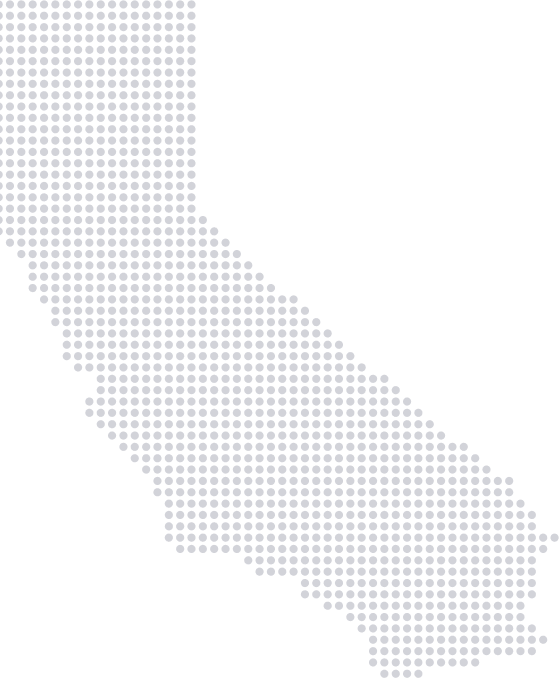 We Fight For You
Top Injury Lawyers Trusted By Clients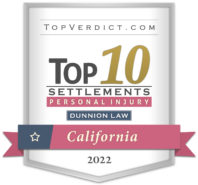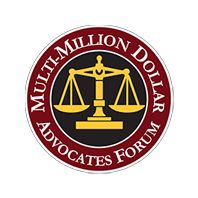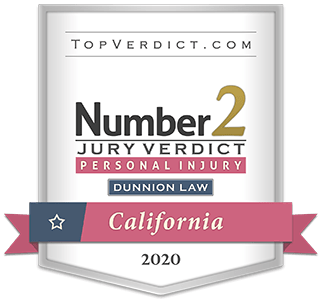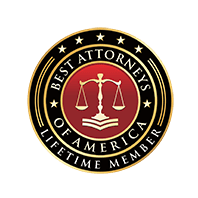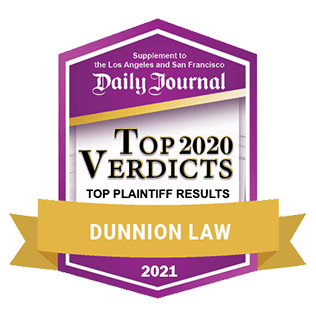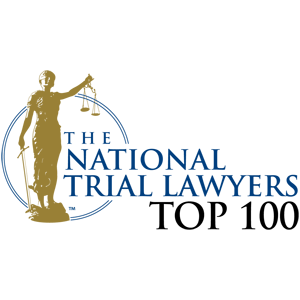 Get Answers To Your Questions
Personal Injury Firm FAQs