The Dunnion Law Team
Building A Top Personal Injury Law Firm For Nearly 50 Years
Tom Dunnion
With his practice focused exclusively on personal injury law, Tom set out to make a difference for injured individuals. Particularly, those hurt in auto, big rig, pedestrian, motorcycle, bicycle accidents and other personal injury cases. Over the next few years, he built a team of like-minded personal injury lawyers. Each of them share his fierce commitment to champion and protect the interests of all Californians who have been injured at the negligence of others.
In 1978, Tom relocated the headquarters of Dunnion Law to Monterey, California. From this location, it has successfully grown to include two additional locations in Fresno and San Jose to better serve injured Californians. Today, Dunnion Law continues its commitment to create a level playing field for all injured Californians. Together we help them fight against the often unfair treatment of insurance companies.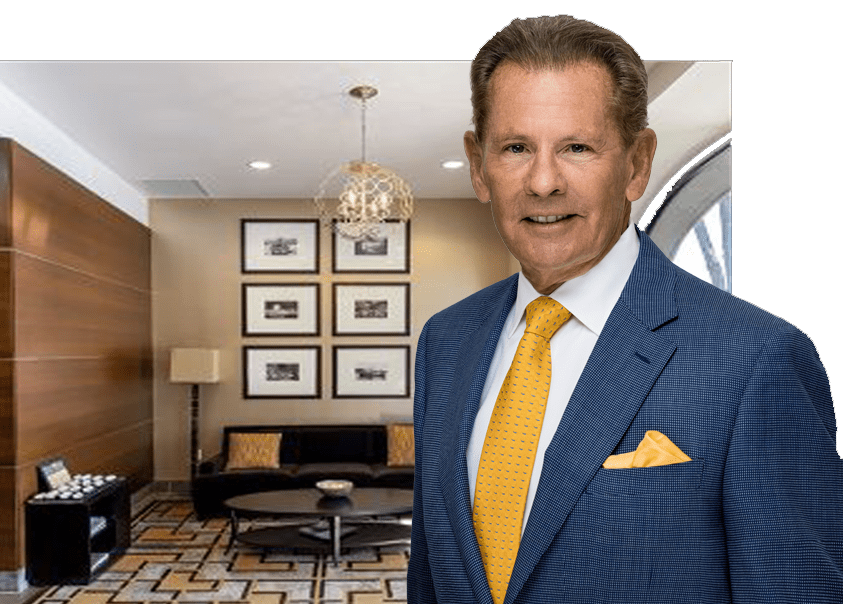 Get Dunnion Law On Your Side
Experienced Personal Injury for Californians
We believe that each victim should have the security of compassionate and trusted legal leadership.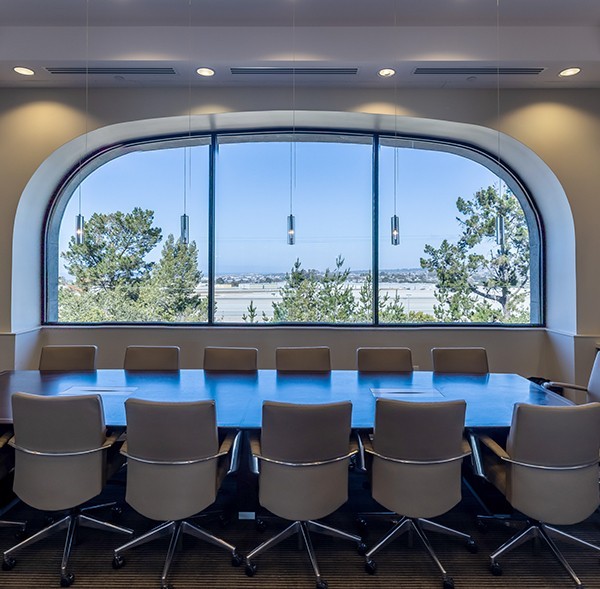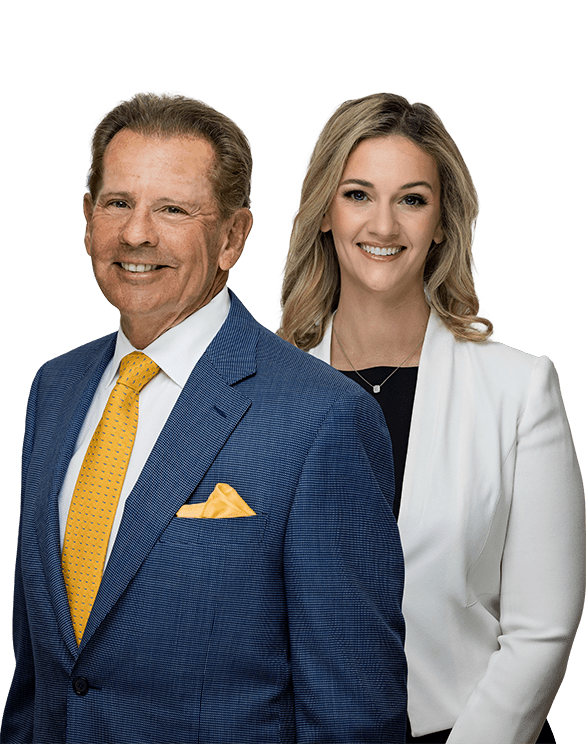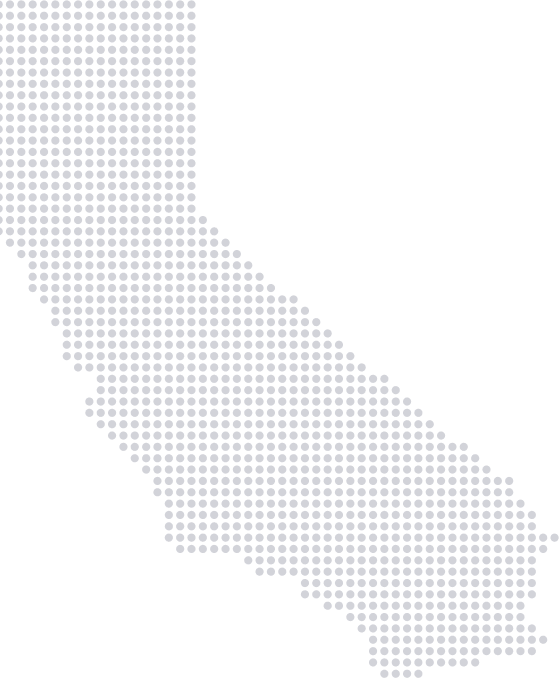 We Fight For You
Top Injury Lawyers Trusted By Clients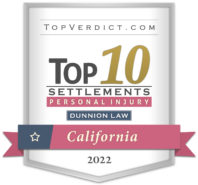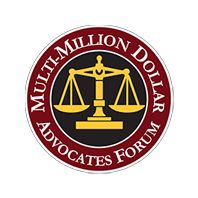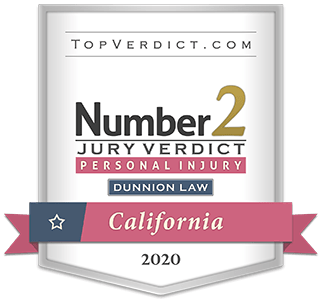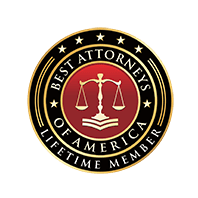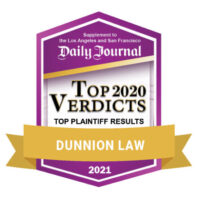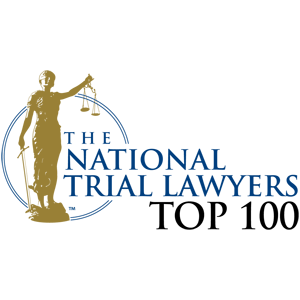 Get Answers To Your Questions
Personal Injury Firm FAQs