Top Personal Injury Lawyer
Meet Glenda
I am as dedicated to personal injury litigation as I was in my former career as a criminal defense attorney. I believe every client is important, regardless of whether they require legal help as an injured plaintiff or as an accused defendant.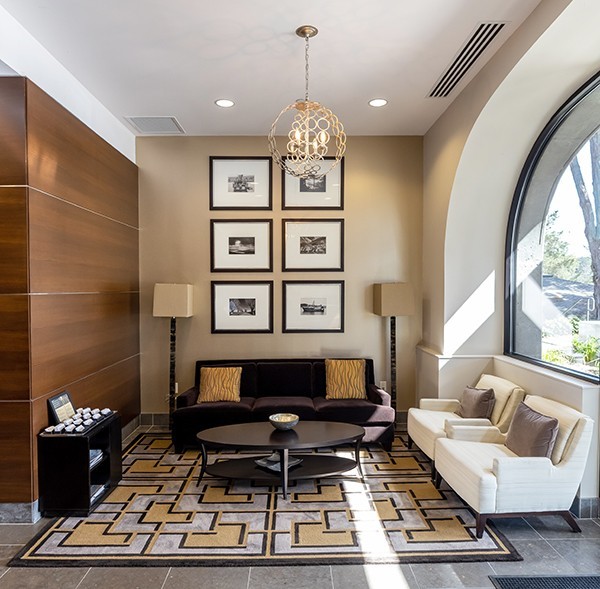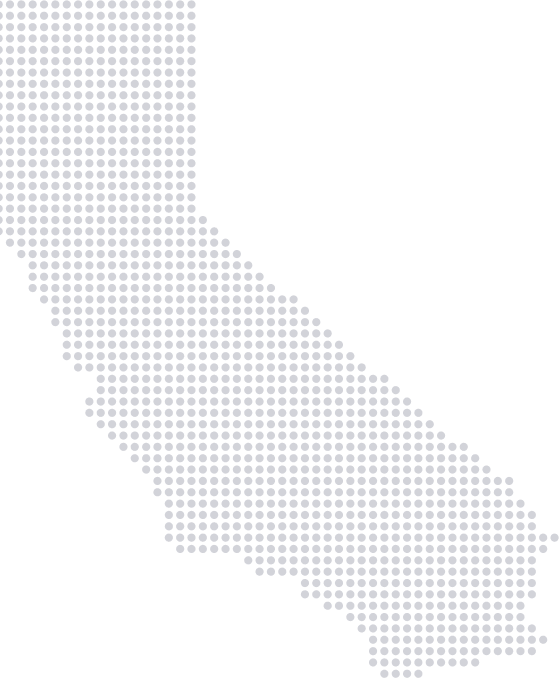 A Trusted Personal Injury Firm
Glenda Will Fight For You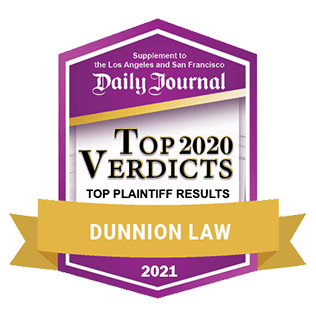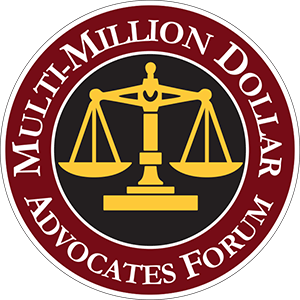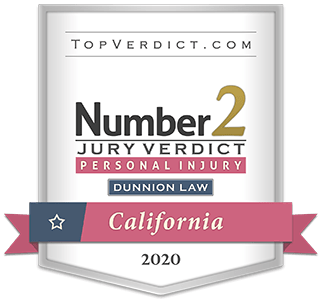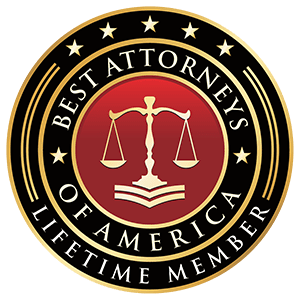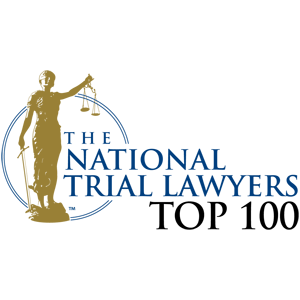 I'm Glenda De Guzman and I'm On Your Side
Passionate California Personal Injury Attorney
We believe that each accident victim should have the security of
compassionate and trusted legal leadership.