Top Personal Injury Lawyer
Meet Todd
As a former insurance claims adjuster, I appreciate the emotional toll an accident has on the injured person. Empathy and compassion are hard to come by in this world, but it is my primary focus to fill that need for every one of our clients while we handle their personal injury claim.
I consider the conclusion of every case to be a defining career moment. Every client deserves to receive everything they are entitled to receive and each time that happens I find satisfaction. Whether it is a multi-million dollar case, or the conclusion of a case with minimal treatment and a sore neck, it is the satisfaction that I did everything that could be done.
Growing up in Las Vegas, Nevada, I participated in many sports, lettering in football, soccer, and baseball, and playing college football for two years. I enjoy the outdoors and spend as much time as possible hiking and walking. My love of the theater brings me to as many performances that I can take in, and I work as a volunteer back stage, or in the technical booth frequently.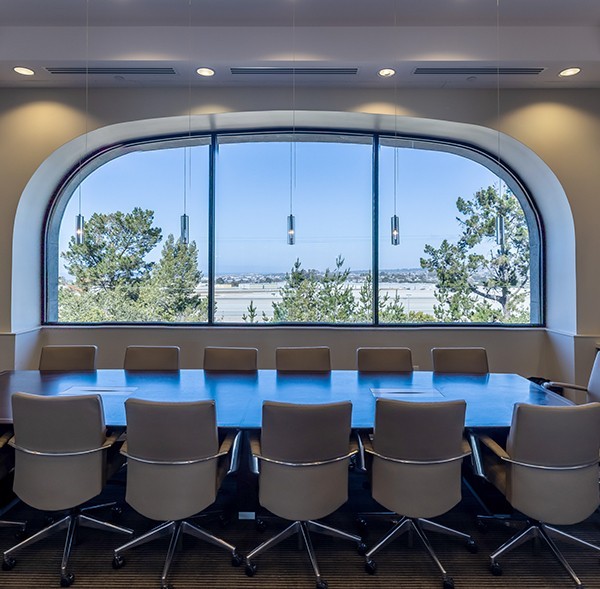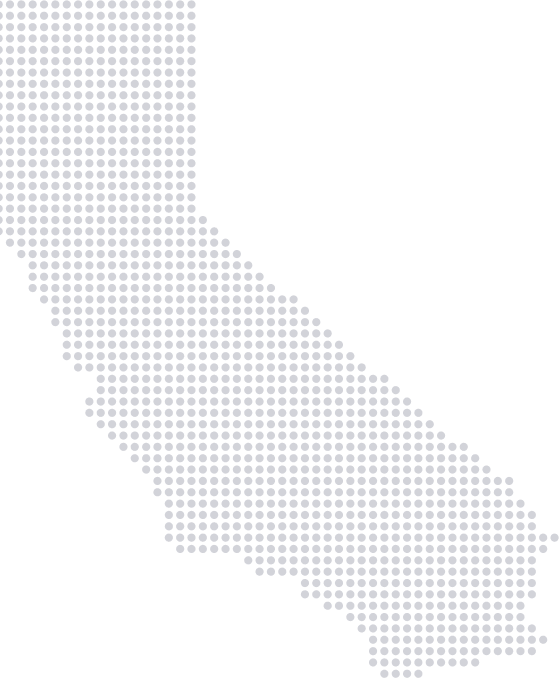 A Trusted Personal Injury Firm
Todd Will Fight For You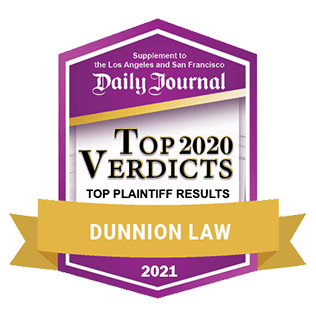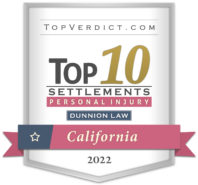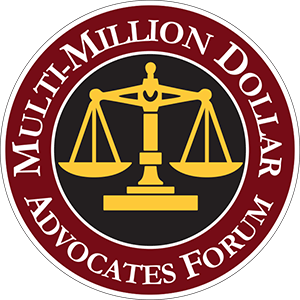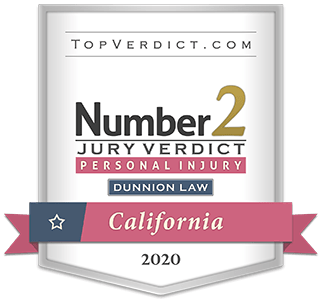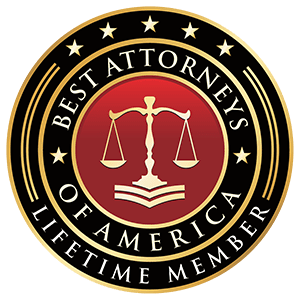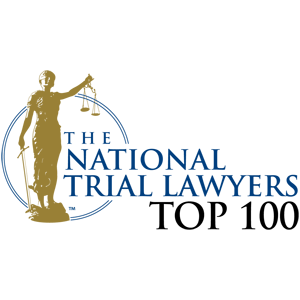 I'm Todd Reeves and I'm On Your Side
Compassionate California Personal Injury Attorney
We believe that each victim should have the security of
compassionate and trusted legal leadership.