$800 MILLION WON FOR CLIENTS
PAY NOTHING UNLESS WE WIN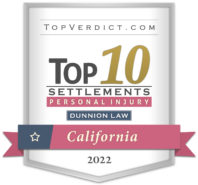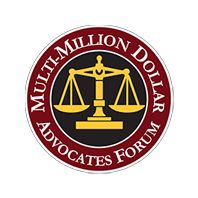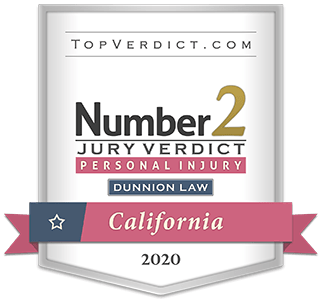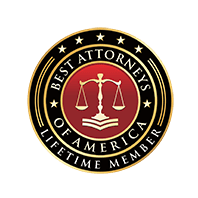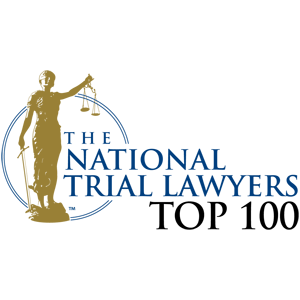 ON your side for nearly 50 years
Personal Injury Lawyers Offering the Help You Need
We Fight For You
A Trusted Personal Injury Firm
We're Here for You 24/7
Not Sure What To Do Next?
We understand. Figuring out what to do – and what NOT to do – can be overwhelming. That's why we're committed to providing 100% free, no-pressure consultations on your personal injury case. We want you to have the answers you need at no cost to you. It's a free call that can change your life.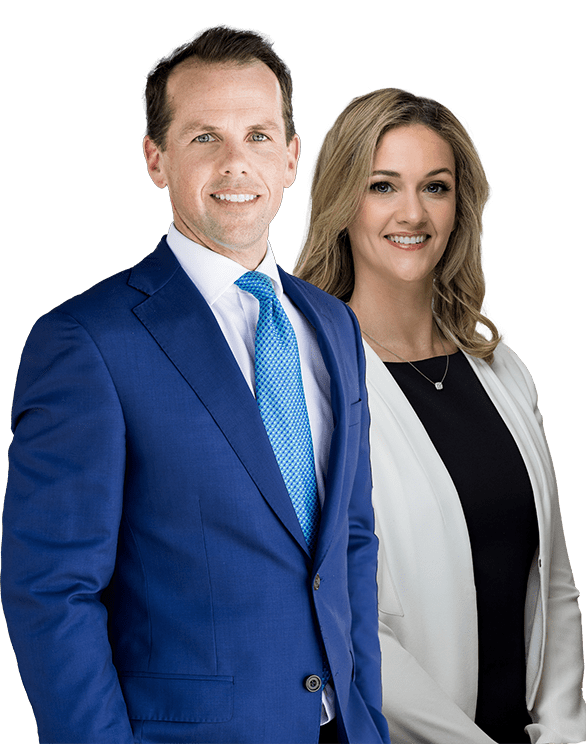 Legal Practice Areas
California Personal Injury Lawyers
For nearly 50 years, we've practiced personal injury law exclusively. We're ready to handle even the most challenging injury claims, and if needed, bring those cases to trial.
Guiding You Every Step of The Way
Reliable Resources from A Personal Injury Firm