Top Personal Injury Lawyer
Meet Bridget
Over the span of my life I have watched my father represent countless injured Californians. During these years I met many kind and well-meaning people, and witnessed regular abuses by insurance companies that refuse to adequately compensate individuals.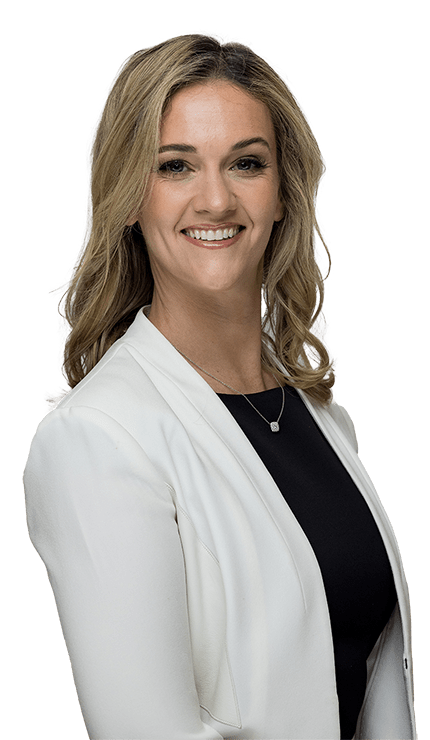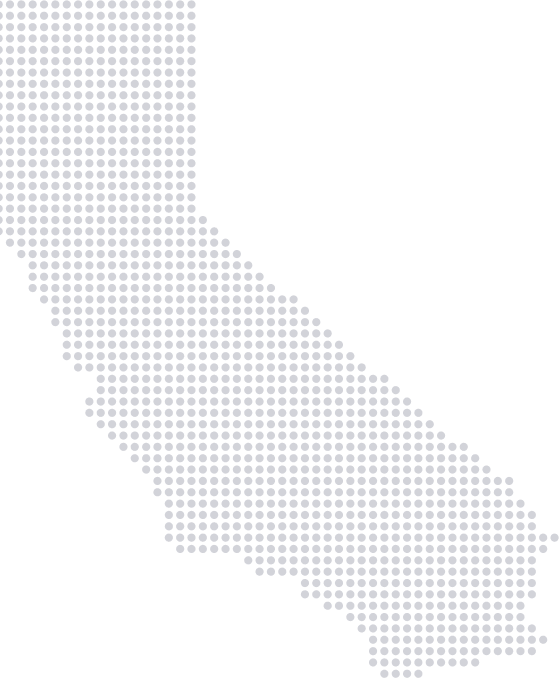 A Trusted Personal Injury Firm
Bridget Will Fight For You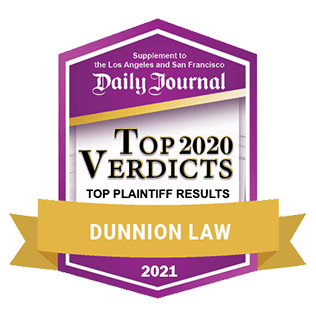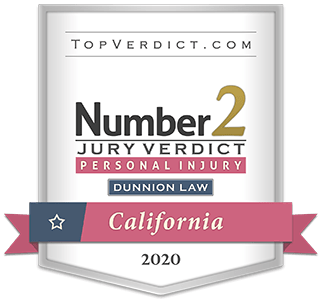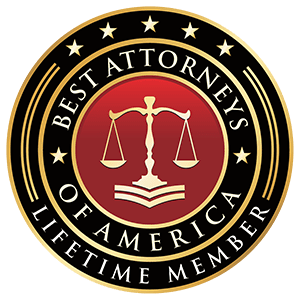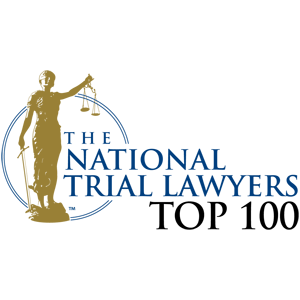 I'm Bridget Dunnion and I'm On Your Side
Experienced California Personal Injury Attorney
We believe that each victim should have the security of
compassionate and trusted legal leadership.