Top Personal Injury Lawyer
Meet Samer
There are very few areas of law where representing clients has such direct bearing on their lives. In personal injury, the cases are literally "personal" to the people who often suffer life-altering injuries. This makes my work meaningful in a way that representing corporate entities could never match.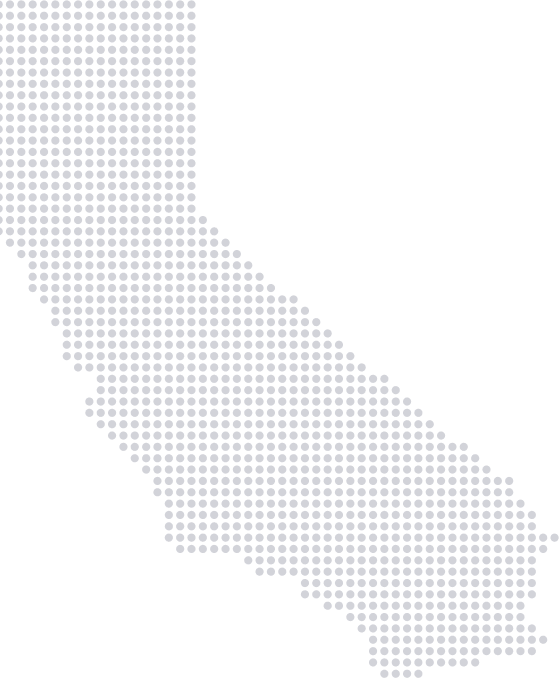 A Trusted Personal Injury Firm
Samer Fights For You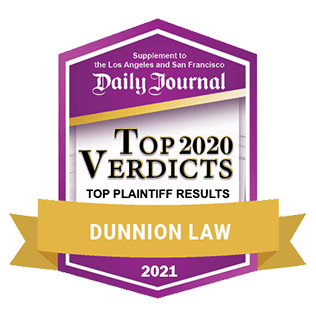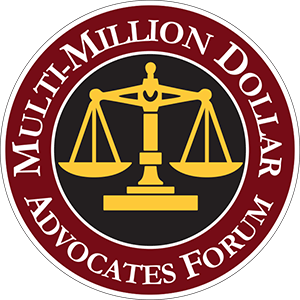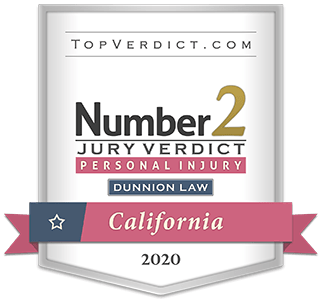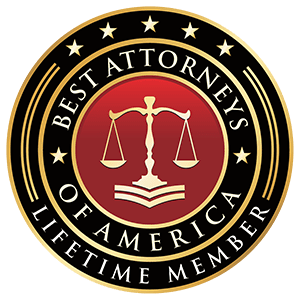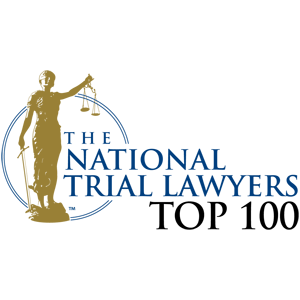 I'm Samer Aboutalib and I'm On Your Side
Compassionate California Personal Injury Attorney
We believe that every accident victim should have the security of
compassionate and trusted legal leadership.