Top Personal Injury Lawyer
Meet Samer
There are very few areas of law where representing clients has such direct bearing on their lives. In personal injury, the cases are literally "personal" to the people who often suffer life-altering injuries. This makes my work meaningful in a way that representing corporate entities could never match.
My earlier experience in other legal areas pales in comparison to the pride and satisfaction I feel in advocating for the injured against those who seek to undermine, trivialize and demean their suffering.
I most enjoy learning about my clients' stories and understanding what is most important to them in their case. What is important to them becomes important to me. We are all unique individuals with differing needs and priorities; the better I understand that about each of my clients the better I can aggressively and effectively advocate on their behalf.
When I'm not on the front line battling for my clients, I enjoy spending time with my wife and three young children. I also find solace in long walks on the beach and nature trails. I find going to the gym, lifting weights, and playing basketball to be a great stress reliever and means of getting in shape, although I should be going much more often than I do! And few things are more satisfying than kicking up your feet and watching a movie at home with the family on a weekend night.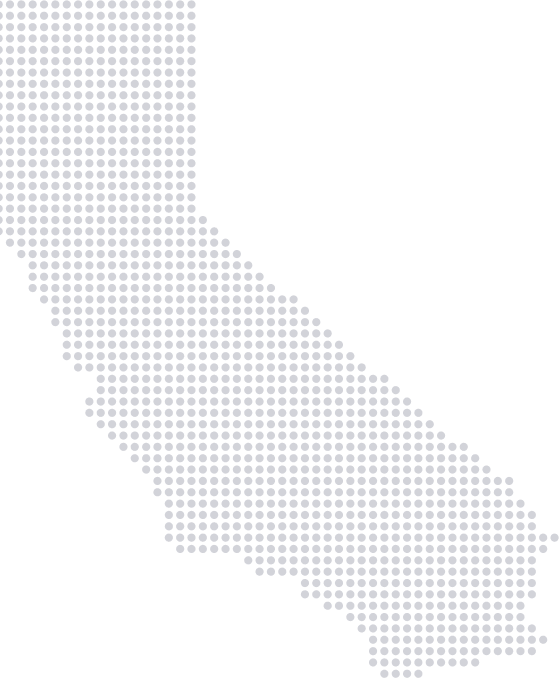 A Trusted Personal Injury Firm
Samer Fights For You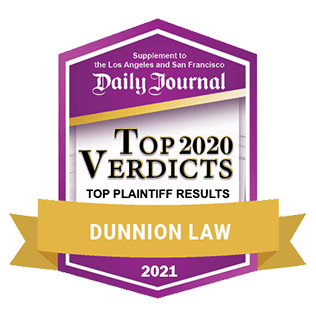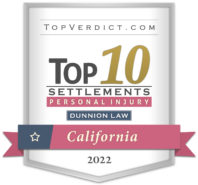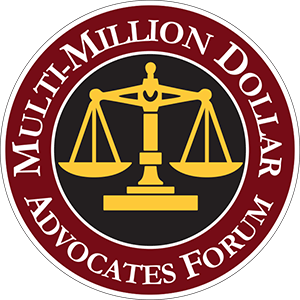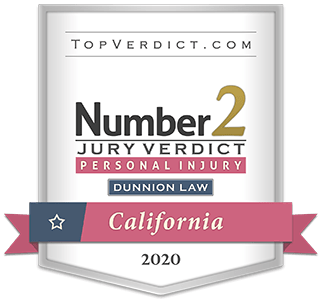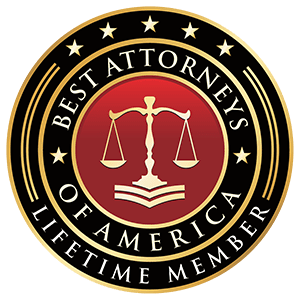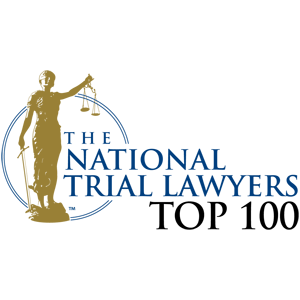 I'm Samer Aboutalib and I'm On Your Side
Compassionate California Personal Injury Attorney
We believe that every accident victim should have the security of
compassionate and trusted legal leadership.