Top Personal Injury Lawyer
Meet Sargis
I started my legal career in 1995 working for insurance companies representing corporations and their employees who had hurt people in serious accidents. I learned early on that all the insurance companies truly care about is avoiding and delaying the payment of rightful compensation to deserving victims.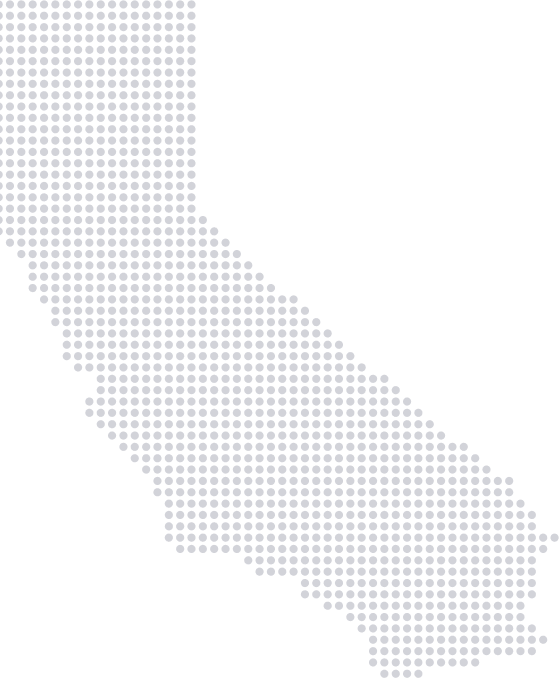 A Trusted Personal Injury Firm
Sargis Will Fight For You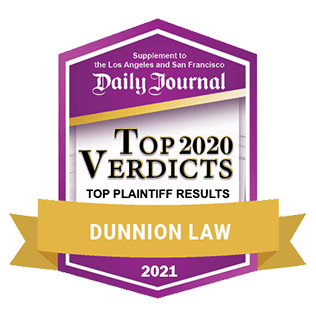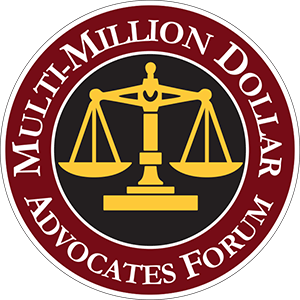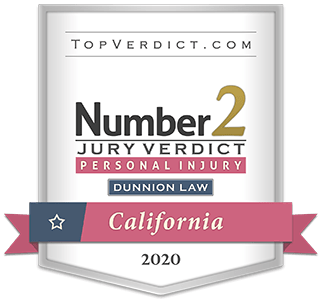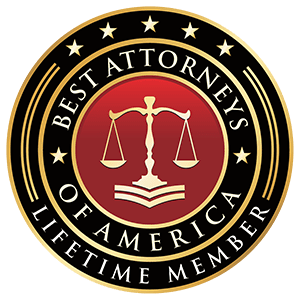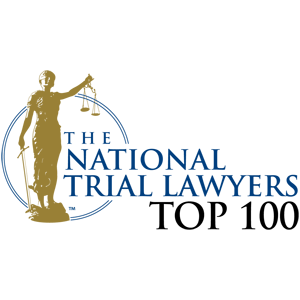 Bring Sargis Atanous On Your Side
Experienced California Personal Injury Attorney
We believe that each accident victim should have the security of
compassionate and trusted legal leadership.