Top Personal Injury Manager
Meet Travis
My journey to personal injury law began with an internship at the Public Defender's office. While there, I quickly learned the deck was stacked against indigent criminal defendants who were fighting against the virtually unlimited resources of the state.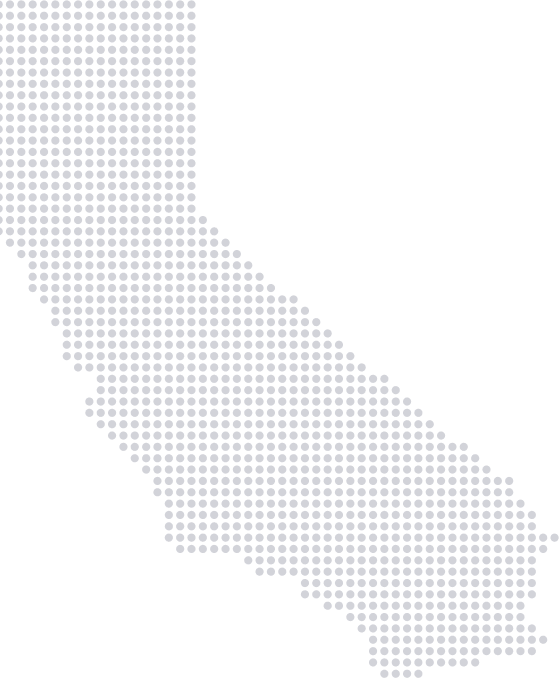 A Trusted Personal Injury Firm
Travis Will Fight For You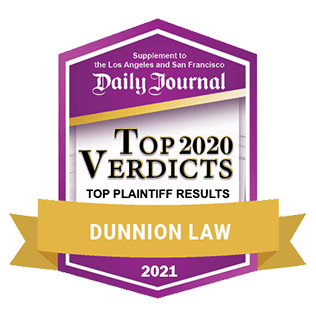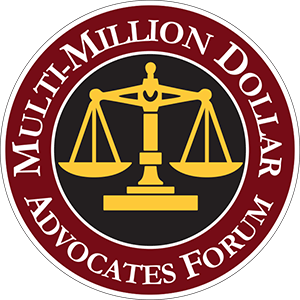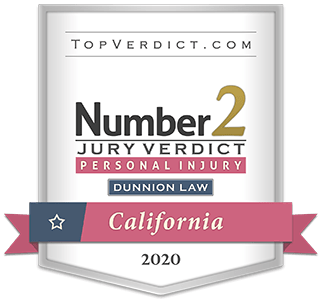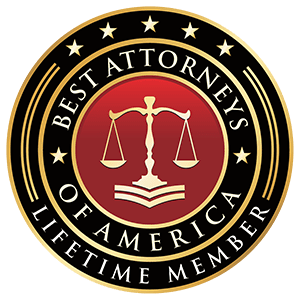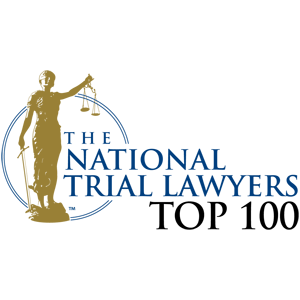 I'm Travis Alexander and I'm On Your Side
Passionate
Personal Injury
Case Manager
We believe that each accident victim should have the security of
compassionate and trusted legal representation.