Top Personal Injury Lawyer
Meet Connell
As a second-generation personal injury lawyer, I grew up with an understanding of the uphill battle faced by injured Californians. Still, I had much to learn about the difference we could make in an individual's life.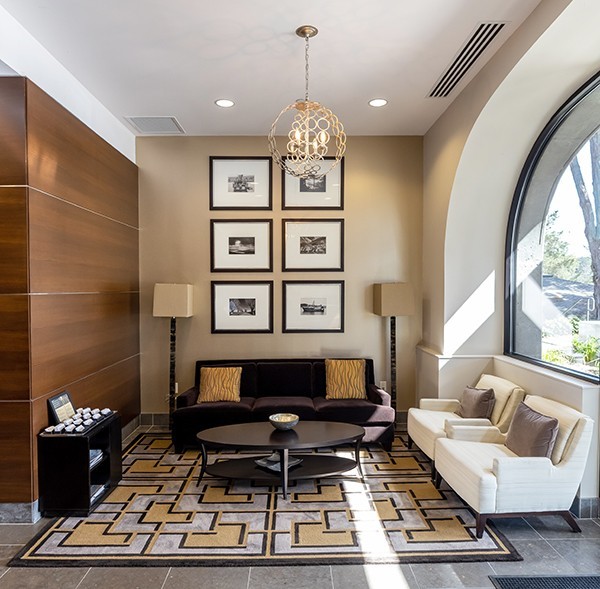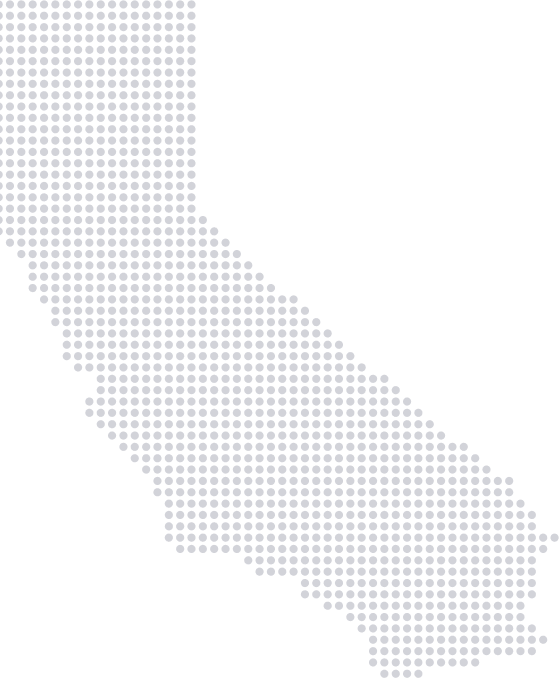 A Trusted Personal Injury Firm
Connell Will Fight For You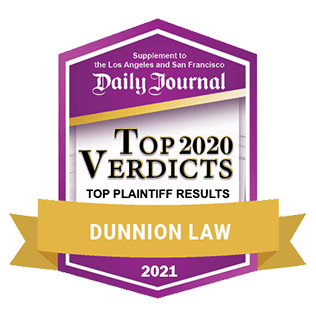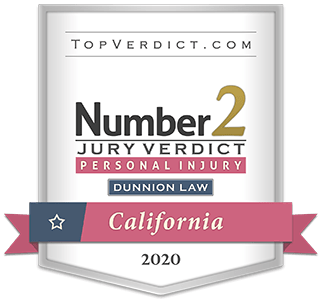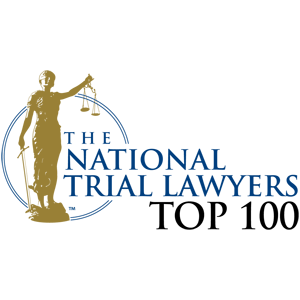 I'm Connell Dunnion and I'm On Your Side
Trusted California Personal Injury Attorney
We believe that each accident victim should have the security of
compassionate and trusted legal leadership.